Sunday, Jan 7th 8-9am and open training hour 9-10am @ the Dome
Tryout cost $10 per player OR stay for extra hour of training $25 total for both.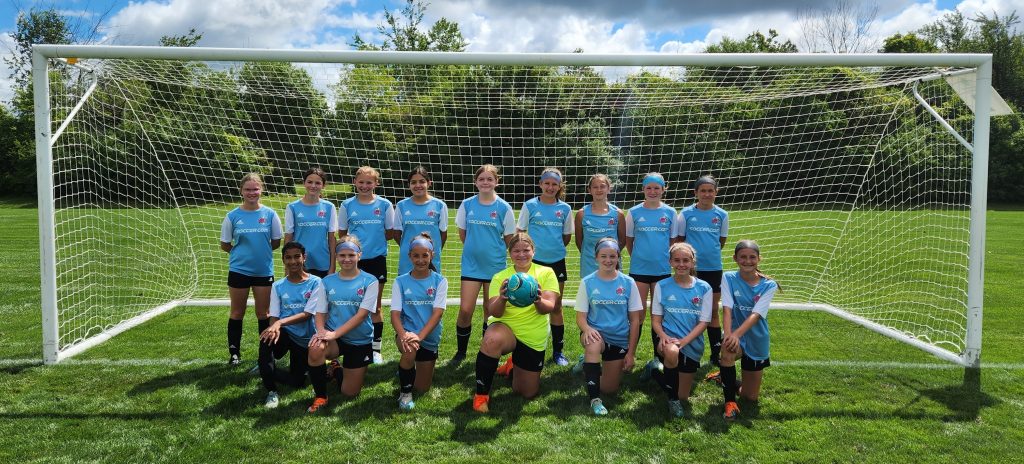 DBSS Sting Soccer Club is happy to announce we will be participating in the USL Super Y League for the summer of 2023 season. This opportunity is for any player in the Mid-West who wants to continue to develop their skills throughout the summer months. Super Y Team is completely different and separate to our normal DBSS Sting teams throughout the fall, winter and spring. Super Y league team runs only during the summer months.
ABOUT SUPER Y LEAGUE
Super Y is a nation-wide youth league operated by the United Soccer Leagues (USL), which is the largest organization of elite soccer leagues in North America. Affiliated with US Soccer, the Super Y-League contains the youth academies of Major League Soccer clubs, USL PRO clubs, Premier Development League and W-League clubs. Divisions within Super Y are organized geographically, and membership in the league is limited to only a few elite programs to ensure strong competition. DBSS has been a member since 2017.
NORTH AMERICAN FINALS
This event typically occurs in December at the world-renowned IMG Soccer Academy in Bradenton, or in Tampa, FL.
​The Super Y-League North American Finals is regarded as one of the top youth soccer events in North America. It is a five-day tournament that includes more than 130 of the best U12 to U18 boys' and girls' soccer teams from the US and Canada. Teams qualify from their respective regions throughout North America. All teams that earn a birth to the North American Finals are separated into 3-4 Brackets of 4 teams. The top teams from each bracket advance to the Semi-Finals and on to the Finals, in hopes of becoming North American Champions.
SUPER Y SEASON DETAILS
The typical Super Y Season begins in Mid-Late June and goes through end of July. Each coach will schedule their own team practices. All Teams will have a minimum of 450 minutes of practice time from the middle to end of June. The game schedule typically consists of 6-12 games against other clubs from across the Midwest Region*. Games are played at Neutral Site locations such as:
Portage, MI
Kalamazoo, MI
Toledo, OH
South Bend, IN
​
*Games against clubs within Michigan may be played on weeknights (Grand Rapids, Lansing)
FEES ARE AS FOLLOWS:
2012 (U12) and Younger Player Fees: $525
2011 (U13) and Older Player Fees: $599
Fees include team training sessions, coaches' fees, referee fees, field rental, league fees, and player and coaches' registration fees.
Fees, however, do not include uniforms, personal travel expenses or coach travel fees*** (gas, lodging, food etc..).